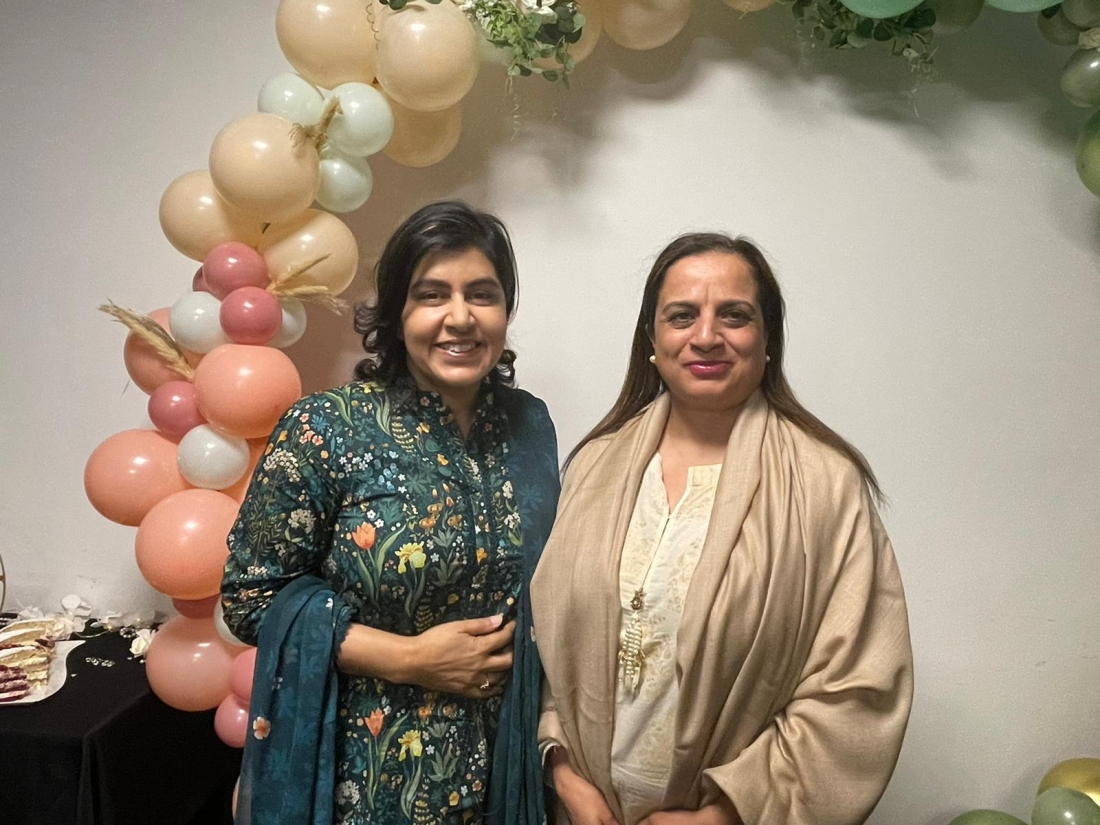 Ethnic inequalities in health and social care are well documented and heightened because of the COVID-19 pandemic where individuals from ethnic minority backgrounds were disproportionately affected.
People from South Asian communities with Pakistani and Bangladeshi heritage, have historically been underrepresented in the genetic data sets used by doctors, scientists, and policymakers to inform healthcare decisions.
It is widely acknowledged that there is a need for health and genetic research to be more representative of the population both nationally and regionally across the North West, including ethnicity as well as other characteristics.
The Genes & Health study is addressing this by recruiting volunteers from British Pakistani and British Bangladeshi heritage. The study, designed to improve health outcomes for South Asian people has recently hit a key milestone, with 50,000 research volunteers now participating.
The study has now expanded to the ten boroughs of Greater Manchester where the population is encouraged to take part to help address the under-representation of South Asian communities in research.
Monaza Choudry, the Alliance's Equality Lead recently met with Baroness Warsi at a fundraising event and took the opportunity to highlight the work that is ongoing across the region, in relation to reducing health inequalities within Muslim communities.