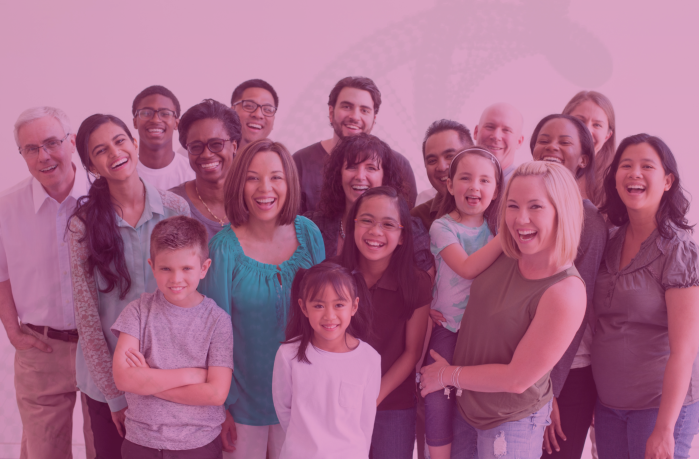 World Patient Safety Day
17 September 2022 is World Patient Safety Day (WPSD), and the World Health Organisation (WHO) has announced the theme will be 'medication safety' which will aim to consolidate the efforts of the ongoing WHO Global Patient Safety Challenge: Medication without harm. The day provides an opportunity to raise awareness of all aspects of patient safety.
The Alliance's regional and national genomic transformation projects support patient safety, especially pharmacogenomics which is directly linked to avoiding ADRs or patient harm. Recent genomic transformation projects from the NW GMSA have supported enhanced patient care and safety, including DPYD and over the next 12 months, the Progress Project.
Some genetic changes in the DPYD gene can result in patients having a severe reaction when treated with fluoropyrimidine-based cancer medicines, sometimes resulting in significant harm to the patient. Identification of these changes helps clinical teams, including pharmacists, to manage the dose of medicine given or provide an alternative medicine.
Our project has designed a standardised clinical pathway for national adoption, identified appropriate testing levels and organisations across England, and will audit national prescribing behaviour to ensure the correct clinical action is taken, based on genetic testing results.
PROGRESS: Pharmacogenetics Roll Out – Gauging Response to Service (the PROGRESS project) looks to establish the feasibility of providing an NHS-wide diagnostic service to identify genetic changes associated with commonly prescribed drugs.
Medicines are the most common therapeutic intervention in healthcare, yet the efficacy and safety of many drugs show considerable interpersonal variation.
Some patients have been prescribed medication that does not work well, whereas others develop reactions to their medicines. Sub-optimal medicines use is a globally important problem that costs lives and large sums of money.
This project will
develop and validate an initial genetic test for NHS use

develop a system to translate the laboratory findings into prescribing advice for use in primary care (GPs)

work with a small number of GPs across the North West to test the system, involving approximately 100 patients

investigate the healthcare economics and implementation strategy to ensure the test is affordable for the NHSE and the way it can be adopted

work with patient groups across England to understand how patients feel about this type of testing