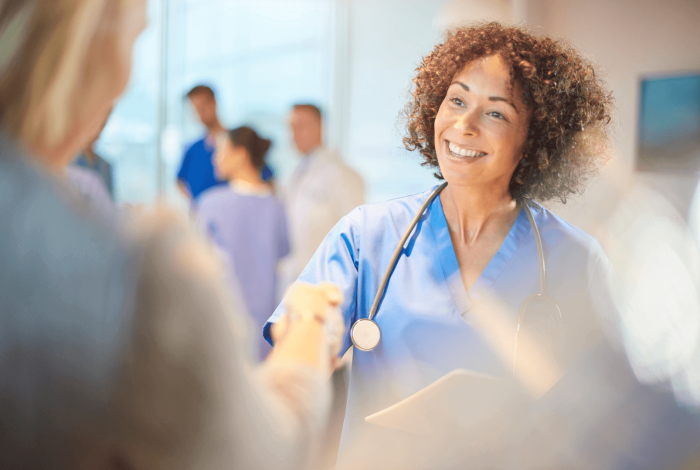 There is a real benefit in being able to understand terminology used, as this helps clinical colleagues to communicate with colleagues, as well as speaking with patients and discussing medical conditions or scientific terms, in plain English.
Health Education England – Genomic Education Programme have recently updated their website and glossary of terms, listing all the relevant clinical and scientific terms that surround genomics, and we provide a link below, with their consent.
Useful links:
Genomics Glossary - Genomics Education Programme
Copyright: Health Education England's Genomics Education Programme.
Link provided with their consent and acknowledged by the NHS North West Genomic Medicine Service Alliance.